Square Enix has launched Hitman Go for Android users, and it is currently listed on the Indian Google Play store at Rs. 300.
Hitman Go is a puzzle-based game with 68 playing levels in which users would have to strategically navigate fixed spaces on a grid in order to take down an enemy or to infiltrate well-guarded locations. The Android game includes various disguises, distractions, weapons and the iconic Silverballers to keep the users interested.
"Hitman Go is a simple to play, but difficult to master puzzle game set in a stunning interpretation of the Hitman universe. Boasting 68 unlockable levels, the team at Square Enix Montréal has created a new and unique experience taking aspects of the Hitman universe to create a brand new and distinctive mobile gaming offering," said Square Enix in the press release.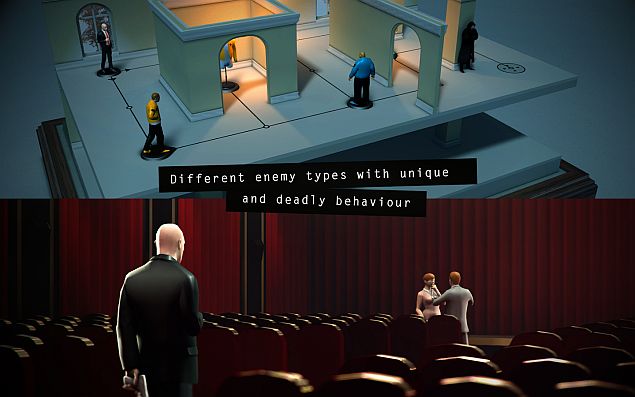 Hitman Go also challenges the users as it has unique ways to complete each level and lets them face off against the enemies with different behaviours. The game environments also include secret passageways and off-limit areas.
Hitman Go works with Android 2.3.3 Gingerbread and has to be purchased from the Google Play store. Notably, Hitman was released in April for iOS users, and it is currently listed on the App Store in India for $4.99.
Additionally, the official website Hitman.com, has revealed that an update will soon arrive for Hitman Go. The website also mentioned that Square Enix Montreal will soon give out the first details of the second Hitman game for smartphones and tablets.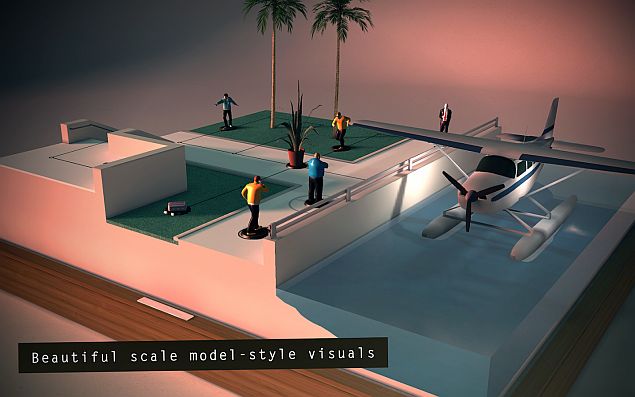 "On a separate note, we were happy to see so many of you enjoying Hitman Go from our friends atSquare Enix Montréal. They're pretty close to announcing new details about upcoming updates for Go as well as the first details about their second Hitman game for smartphones and tablets, we've been playing it here at the studio and it's a lot of fun. Anyway, we'll let them be the ones to tell you about it, so stay tuned for a blog post from them soon."